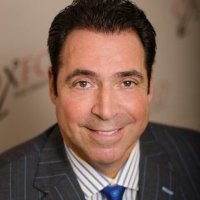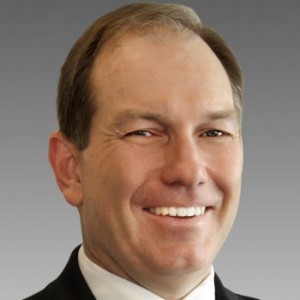 Oxford Risk Management Group is proud to announce Oxford's principal, Mike DiMayo, and legal counsel, Kevin Doherty, a partner at Nelson Mullins Riley and Scarborough LLP, being named in Captive Review magazine's first Enterprise Risk Captive (ERC) Pioneers list.  Mike and Kevin are among 20 of the key influencers in the smaller captive industry in the United States.
Click here to view the full story
For more information, please contact our offices at 410-472-6490 or Contact@OxfordRMG.com.